Our natural multifunctional sugar
Cellobiose – the natural plus factor for food and drinks
We obtain our cellobiose from locally cultivated sugar beet (Beta vulgaris). Cellobiose is a purely plant-based raw material that also occurs naturally in pine needles, honey and maize.
In terms of its chemical and physical properties, as well as its similarity to lactose, cellobiose can be used as a versatile ingredient of food and in drinks. Compared to sucrose, our cellobiose multifunctional sugar has 50% fewer calories.
Good to know: Cellobiose is the subject of an ongoing application for approval as a novel food ingredient.
SAVANNA is engaged in work on functional carbohydrates, including cellobiose in particular, supported by a publicly sponsored project. The Federal Ministry of Food and Agriculture in Germany is supporting the research project in the context of a national initiative to reduce the consumption of fat, salt and sugar.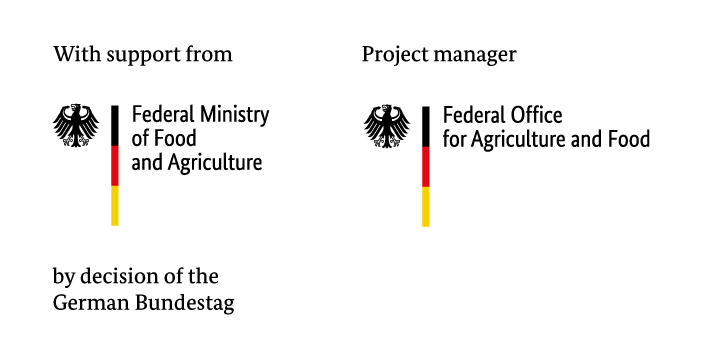 "Sponsored by the Federal Ministry of Food and Agriculture by resolution of the German parliament."
Possible uses
Characteristics
Elevated heat resistance
Distinctly whiter and glossier surface
Significant calorie reduction
Characteristics
Ideal filler
(including as a substitute for lactose)
Very good disintegration performance
(even without additional disintegrants)
Calorie reduction
Characteristics
Protection for sensitive substances
(e.g. flavourings or fats)
Prevents oxidation
(= extends shelf life)
MEAT AND SAUSAGE PRODUCTS
Characteristics
Ideal lactose substitute
Enhanced Maillard reaction
Improved sensory flavour profile
Your contact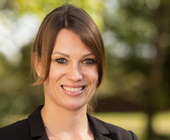 Franziska Schramm
// Sales Manager //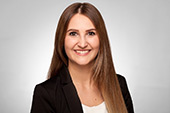 Larissa Wirtz
// Sales //
Chemical Structure…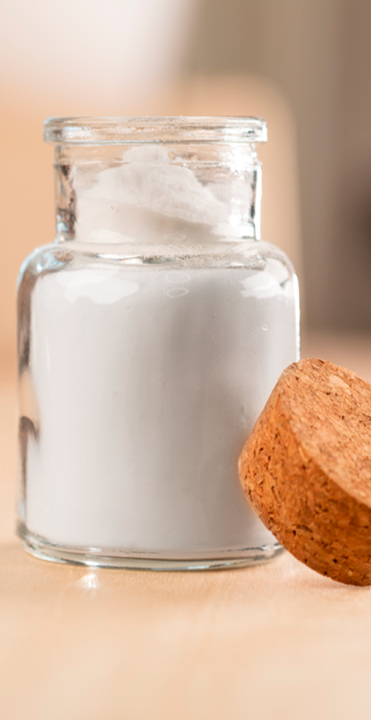 Chemical Structure…