Every year, nearly
3,000 tonnes of lactose
are used in meat products worldwide.
(Euromonitor, 2021)
Worldwide, more than
5,000 new products
in 2020.
(Innova, 2021)
In Germany,
1.6 mio. tonnes
were produced in 2019.
(BVDF, 2020)
Your challenges – our solution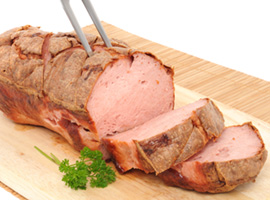 Lactose-free lactose?
When reddening meat, the industry often turn to lactose. Almost every sixth German however cannot tolerate lactose (BZfE, 2020). If manufacturers want to respond to changing customer needs and forego lactose, this means converting processes and finding suitable alternatives, which costs valuable time. A lactose alternative that is structurally very similar to milk sugar is cellobiose, a disaccharide. It is used when products should contain neither lactose nor milk protein. This enables manufacturers to expand their range of products for people with lactose intolerance and thus address new customers.
You can read more about cellobiose and how it can affect taste here.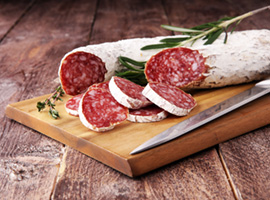 Familiar taste but lactose-free
Be it salami or bratwurst; many meat and sausage products contain lactose. There are many reasons for this. If manufacturers want to replace milk sugar with an alternative, they usually must accept a higher sweetening power. This can unintentionally change the taste of the finished product. Cellobiose is a lactose alternative with a big advantage over other substitutes: it has only 20 % of the sweetness of sucrose and behave like lactose in terms of taste and technology. Unlike dextrose or fructose, for example, it does not affect the familiar taste of the end product. This makes it easier to switch to lactose-free products.
Here you can find out which other technological characteristics of cellobiose could be interesting to you.
Our solutions – your benefits
CELLOBIOSE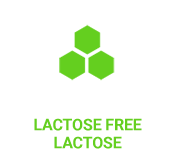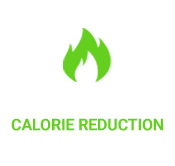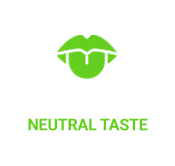 Your contact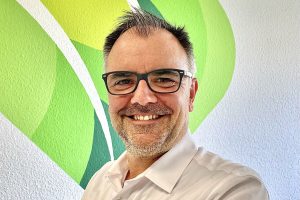 Bero Souris
// Sales //
Bero.Souris@Savanna-Ingredients.com
Photo credits
Header: © Adobe Stock / Thomas Francois
Content: © iStock / PeJo29, beats3