Our services
Are you interested in our allulose or cellobiose, but have questions regarding the characteristics or the use in your product? Contact us!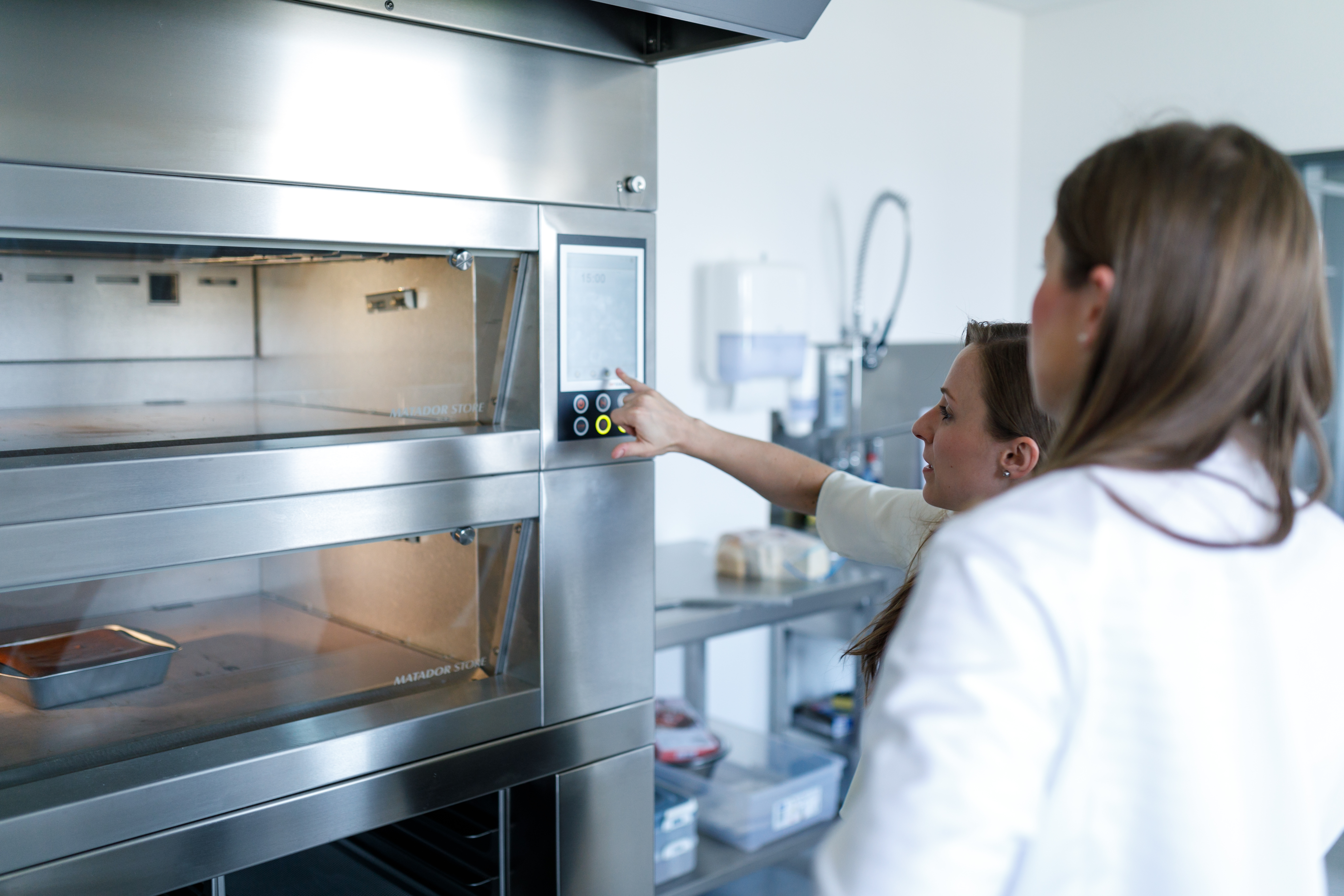 Allulose & Cellobiose used in our products
Whether you would like to optimize your formulation or have questions about how an ideal product can be developed  with our functional carbohydrates, our experienced application development team will be happy to assist you. Together with your experts, we draft and test how allulose or cellobiose can be used in your products (bakery, beverages, confectionary, dairy and savoury).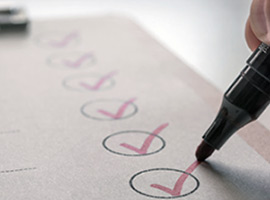 Food legally well-advised
We support you with questions about food law and all regulatory issues that affect your product. Whether it is about promises of a reward, declarations, or approval aspects, our team of experts will advise you on the legal framework.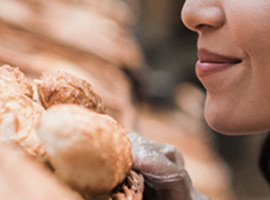 Sensory – how a coherent product succeeds
Allulose and cellobiose have many positive sensory characteristics. Depending on the product, there is an individual interplay of optics, texture, taste, and smell. We support you in developing a promising sensory product profile. Together we optimize your products: We evaluate according to scientific sensory test methods and, on request, give optimization recommendations to create an optimal product experience.
  Watch our video to this topic.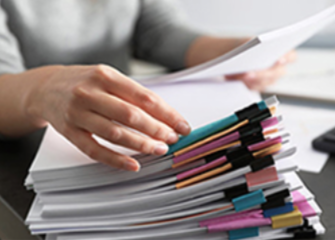 Patent management – secure strategies
Anyone who uses new products such as allulose or cellobiose should pay attention to the prevailing patent situation – not an everyday task. That is why we help you to protect your final products with allulose or cellobiose in your market environment under patent law. We advise you in matters of patent monitoring, inform you about possible obstacles caused by third-party property rights and develop secure strategies together.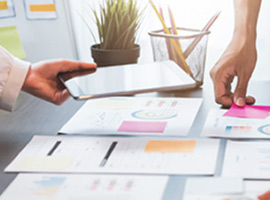 Successful positioning of the final product
As an expert, you know when a product is successful: It must be tailored to the interests of the consumer and positioned in the right market. Our experienced marketing team will be happy to assist you conceptually in target group-oriented product positioning.
Photo credits
Header: © Adobe Stock / gudrun
Content (top to bottom): © SAVANNA Ingredients, © Adobe Stock / Ralf Geithe, LIGHTFIELD STUDIOS, New Africa, sitthiphong