In 2020 in Germany
14 billion €
were spent on cosmetics and personal care products.
(IKW, 2021)
Skin/facial care products make up
3.25 billion € turnover
and are one of the largest sub-segments.
(IKW, 2021)
Increasing by a CAGR (2015-2020) of
+1.7 %
skin/facial care products are the fastest growing.
(IKW, 2021)
Your challenges – our solution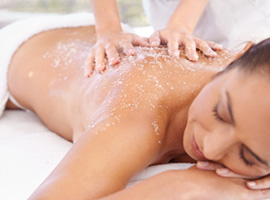 Natural scrubbing agent for peelings
"Free from microplastics" is a relevant feature today when buying peelings, and not just for critical consumers. Scrubbing agents based on minerals or plants are therefore becoming increasingly relevant for manufacturers of mechanical peelings. Cellobiose, the special, naturally occurring disaccharide, is ideal as a plant-based scrubbing agent because of its characteristics. It is crystalline, meaning it consists of small crystals, just like table sugar. Its performance as a scrubbing agent can be compared to that of minerals or PE beads. Furthermore, cellobiose can be easily rinsed off and makes the skin feel great.
Find out more about the characteristics of our cellobiose here.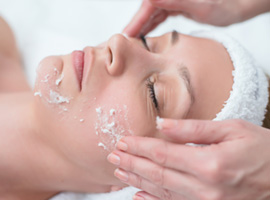 Colour-neutral scrubbing agent
Be it brown, black or blue, peelings are available in a wide variety of colours. Light or white peeling particles are colour-neutral and can therefore be used flexibly. For example cellobiose, a naturally occurring disaccharide. It gives the finished product a light, white colour compared to other natural scrubbing agents such as apricot kernels or volcanic sand. A light coloration has a noticeable, positive effect on consumers.
Would you like to learn more about cellobiose as a scrubbing agent? Please contact us or read more about the product here.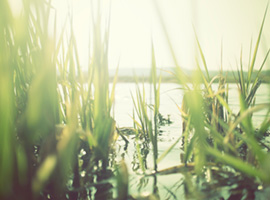 100% biodegradable
According to the EU Cosmetics Regulation, ingredients in cosmetics do not have to be biodegradable. Expectations of consumers however show that manufacturers must deal with the issue: According to the VKE Cosmetics Association (2020), sustainability is the third most important purchase criterion for consumers and therefore almost as important as the brand.
For consumers, for example, it is relevant whether products such as peelings are biodegradable. PE beads, which are based on plastic, are sometimes used as scrubbing agents in peelings. A more sustainable alternative is cellobiose, a naturally occurring sugar. Since it is water-soluble, it can be easily rinsed off, is 100 % biodegradable, and does not remain as a solid matter.
We have put together further information about cellobiose for you here.
Our solutions – your benefits
CELLOBIOSE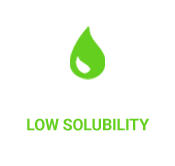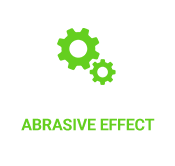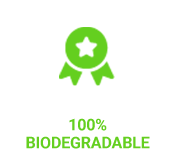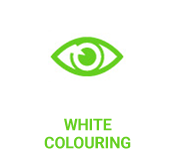 Your contact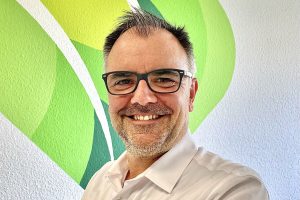 Bero Souris
// Sales //
Bero.Souris@Savanna-Ingredients.com
Photo credits
Header: © Adobe Stock / lantapix
Content (top to bottom): © iStock / pixdeluxe, bluecinema, Rike_