Every year, more than
200,000 tonnes of sucrose
are used in ketchup worldwide.
(Euromonitor, 2021)
Worldwide, nearly
35,000 new sauces
were launched from 2017 to 2020.
(Innova, 2021)
Your challenges – our solution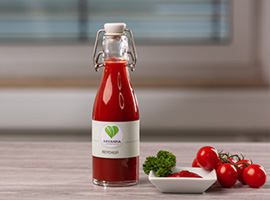 Low-calorie sweetness for sauces and dressings
A sweet note turns dressings and sauces into something special. For health-conscious consumers, taste, and calorie content play an important role. The simple sugar allulose has two characteristics that make it appealing in dressings and sauces: On the one hand, the human body cannot metabolize allulose. Thus, it does not provide any energy and with only 0.2-0.4 kcal/g has a ten times lower calorific value than the household sugar sucrose (4 kcal/g). On the other hand, unlike sugar alternatives such as sweeteners or sugar alcohols, allulose has no off-flavour, i.e. no undesirable aftertaste. It tastes sugar-typical and can therefore adequately replace sucrose.
Find out here, how high the glycaemic index of allulose is and what other advantages it entails.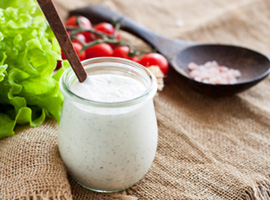 Better consistency, well-tolerated
Sweeteners such as stevia cannot replace the household sugar sucrose in sauces and dressings completely. They either do not bring any body into the end product, so that the mouth feeling and consistency are not right, or they are not digestible in larger quantities. This is different with allulose: because it is well tolerated and naturally brings body into the product, allulose can be an excellent substitute for sucrose. It also has a ten times lower calorie content than table sugar.
Find more information about water solubility and other characteristics of allulose here.
Our solutions – your benefits
ALLULOSE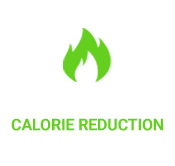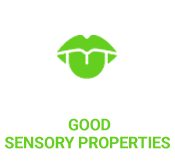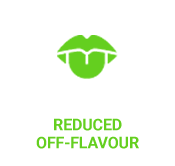 Your contact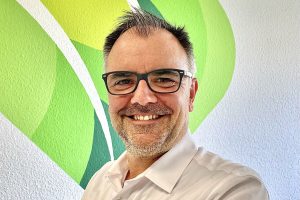 Bero Souris
// Sales //
Bero.Souris@Savanna-Ingredients.com
Photo credits
Header: © Adobe Stock / Africa Studio
Content (top to bottom): © SAVANNA Ingredients, © iStock / I_rinka